How To Prevent Shoplifting And Other Business Security Tips In Chico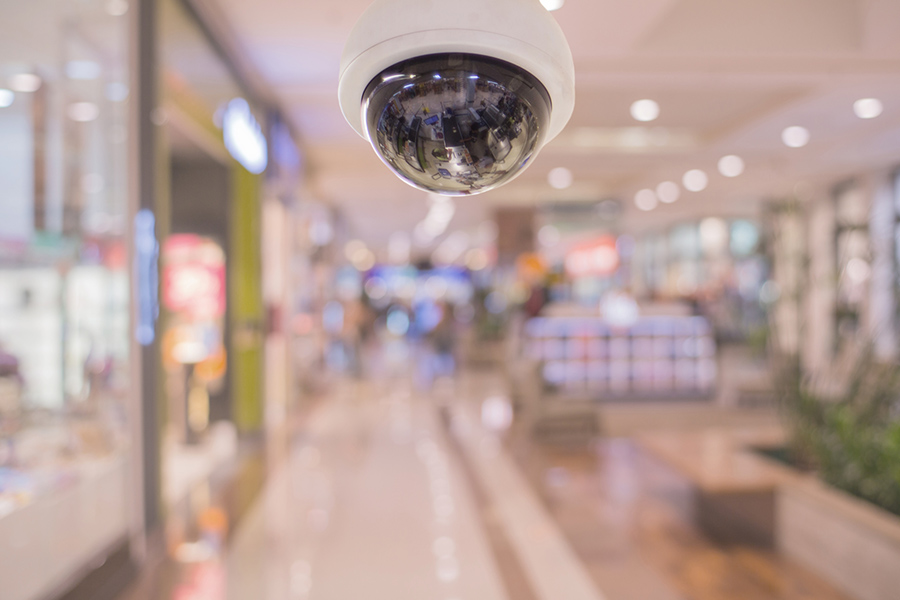 Preventing theft is a priority for the majority of enterprises -- particularly for local shops. It should come as no surprise that not every business can afford around-the-clock security professionals or other higher-priced crime deterrents. Nevertheless, there are a few effective and economical strategies to prevent shoplifting in Chico to defend your company's finances.
Here are some Chico business security tips that are nearly effortless to incorporate and won't scare off your regular clientele.
Protect With Wireless Security
An essential element of your wireless security system is having equipment that you're capable of using after it's been set up. An integrated network of wireless video cameras is a good place to start and can help keep a careful observation of your premises. It's recommended to choose ones that have a wider field of view, detailed high-def resolution, infrared functionality, and motion sensors to detect questionable movements. Place a surveillance component over the door and get a complete perspective of your shop, but you should also have cameras angled at the checkout counter and stockroom. These are attractive places for shoplifters and can make your team feel more comfortable when helping shoppers.
Then round out your basic security with sensors at doors and other sensitive areas throughout your shop. The ideal security package comes with 24/7 monitoring, which will answer a triggered event in a matter of moments. You will also want a security system that works with a smartphone application, so you are able to monitor the store any time you desire.
Post Warnings About Your Security System
The leading Chico business security tips are generally straightforward but effective. For example, posting signage about your property's protection near the main entry of your business and close to the register will usually be a worthwhile method in putting a stop to shoplifting. As a business owner, you want to be candid with shoppers, staff, and partners that your shop and goods are safeguarded. By just pointing out that you are watching may warn off a possible shoplifter from trying a theft.
Limit Access To Restricted Rooms With Smart Door Locks
When you restrict access to areas like storerooms and loading docks, you cut out a lot of ways that shoplifting can occur. A curtain or a swinging door aren't good enough, as they can't be secured. On the other hand, if you integrate keypad smart locks on your doors, you have an added level of security for your non-public spaces. You can supply each employee a specific PIN, so if they ever resign, you can deactivate their code.
Improper Illumination and Overstuffed Shelves Lead To Increased Shoplifting
Shoplifting is easier when thieves can hide in the shadows. In addition, shoplifting goes up with crowded racks and bargain bins. "Early Bird," Black Friday, and sale specials are particularly susceptible to arrangements that are a challenge to keep under control. You may also find that discounted products are sometimes shoved on a less conspicuous display, which makes them easy to slip into a purse without notice.
If you come across a display with items routinely being knocked to the floor, reduce the amount by at least one third. That may sound a little drastic, but you can always rearrange as you like. But, you have a greater chance of spotting something amiss when you can easily see a gaping hole in your presentation.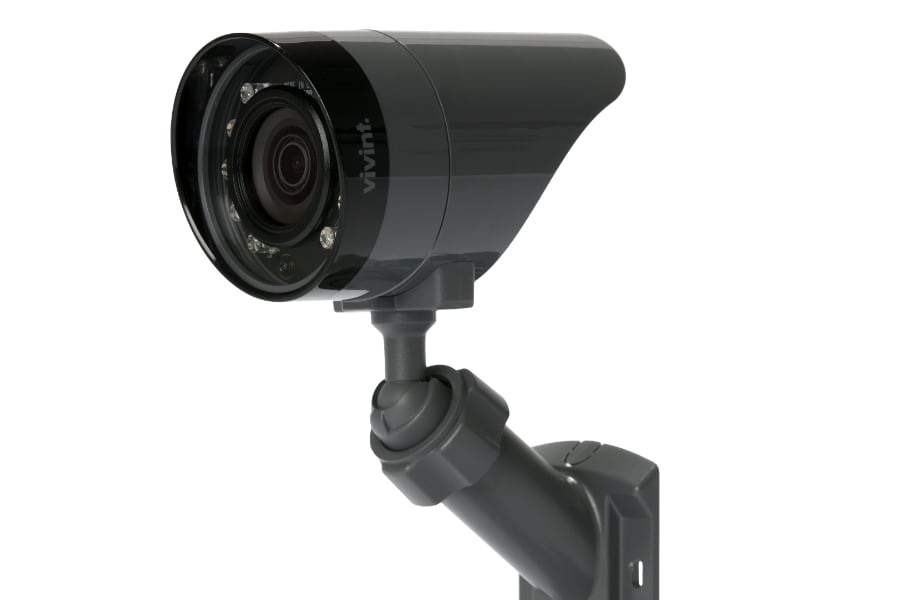 Start Protecting Your Shop With The Best Wireless Security System
If you're thinking about implementing wireless security for your Chico retail location, you should get a package with advanced tech including high-def surveillance. Our Vivint representatives will tailor the perfect system for your requirements and precisely place each of your components to fully protect your shop. Simply dial (530) 460-6338 or submit the following form.
Communities Served Around Chico By Smart Security Specialists Your Local Vivint Authorized Dealer